Being successful on a diet requires a lot of knowledge and a bit of will power. This goes double for surviving the holiday season with your diet intact. In my opinion, knowledge is the more important factor. Knowledge of nutrition, your bad eating habits, and your comfort food triggers will go a long way toward helping your diet be successful.
First things first, I really even hate calling anything a diet, as that term is loaded with negative meaning. Instead, let's call it a healthy lifestyle. One of the things that can seriously derail a healthy lifestyle are some of the social pressures that we can encounter throughout the year. For instance, we are usually expected to keep up appearances during holidays, such as attending holiday parties at work and celebrations with our families. Another way we can be derailed is during extended vacations from work when are schedule is drastically changed. We will have  tendency to relax, perhaps let  up on our will power, as well discovering we have much more free time for mindless eating.
Well, I (and probably many other people), am currently in the midst of two of these issues right now:
First, it's Christmas holiday time, so the holiday parties have been in full effect, with all of their calorie packed foods and drinks. Sangria anyone!? My parents are also visiting from New York, so my dad has been making all of my favorite Italian food dishes. That means lasagne, stuffed shells, meatballs, and sausage. Then think about all of the desserts too! Holiday cookies, cannolis, bread pudding, cheese cake, OH MY!
Second, I am in the midst of a 12 day vacation from work! Uh oh! So what to do to try and survive this? Well, first, I am actually not too worried, because my healthy lifestyle managed to survive through the Thanksgiving holiday unscathed. Sure, Thanksgiving itself was a total calorie blowout. But that's okay, I got right back at it the next day and was no worse for the wear.
During my time off I will of course be doing a lot of blogging. And I have also decided to spend some of  my time off with a free trial membership at the local gym. I selected the closest gym to my home, to make it as easy as possible to get there. And then instead of getting in the car in the morning to bring the kids to school, I will be jumping in the car to go to the gym while they sleep. My favorite gym machines are the elliptical machines and stationary bikes for a nice low impact aerobic workout, and of course the treadmills to up the physical intensity a bit. So this is where you will find me for the remainder of my vacation.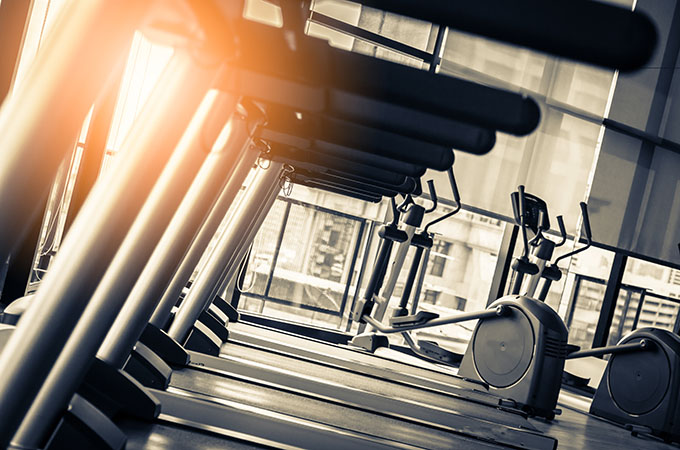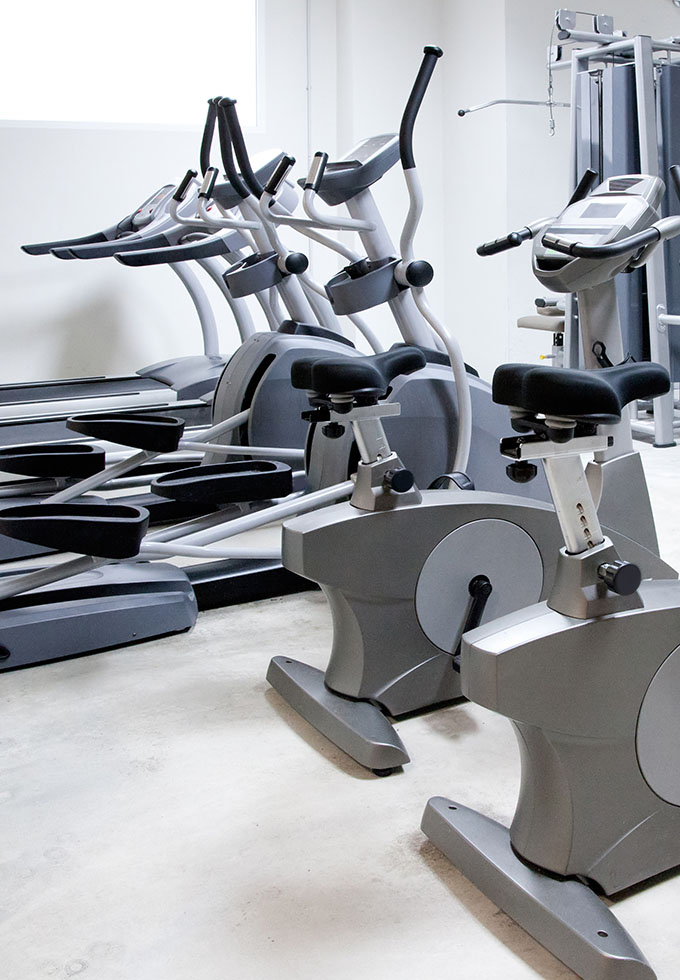 This will help me to keep my morning schedule somewhat the same, fill up some idle time, shock my body with a little more aerobic exercise, and perhaps I will get through the dangerous holidays with my healthy lifestyle intact and weight loss continuing. I will of course let you know how this works out by doing a weigh in post right after the New Year.
So what's the lesson here? When trying to maintain a healthy lifestyle, you need to see where the potential difficulties for healthy living lie, and plan for them. They will come. You need to be prepared. For me, while the holidays are a time of great fun as we celebrate with friends and family, they can also be a healthy lifestyle buster. So plan ahead, take stock of what's coming up, and put a plan in place so you can take charge of what is going on, rather than just sitting back and letting yourself get derailed. Happy holidays!